Why young couples should invest early in buying property?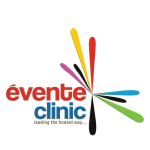 Buying a property together at an early stage in a couple's married life can have far reaching effects on their collective financial health. There are several reasons why a young couple should consider investing early in property:
Buying outright better than paying rent: It is far more prudent to pay EMI for your own property instead of paying rent month on month. At the end of the tenure you have a solid investment of your own.
Lower EMI divided over the years: The longer the tenure of the home loan the lower the EMI burden. If a couple invests early in buying their flat, the banks typically calculate EMI over the years they will work and can pay. Thus as they are just at the beginning of their careers, the home loan burden gets divided across several years. This is an ideal scenario.
"Start young, be well informed, do your research and be prudent," -Managing Director, Namrata Pande Srivastava.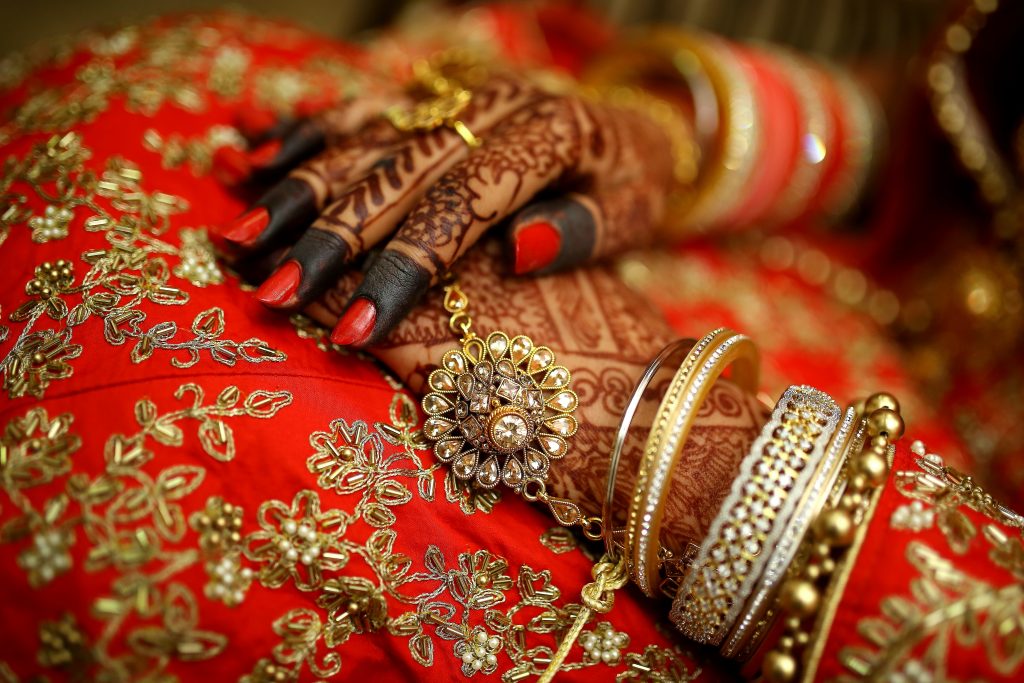 Dual income: "Most banks prefer giving joint home loans to a couple, as they are assured of a dual income, young couples should take advantage of this," feels Namrata Pande Sriavstava, Managing Director of the Singapore based real estate firm Evente Clinic. Also the working couple can pay their EMIs faster with dual income.
Appreciating asset: It is far better to invest in real estate early, as this is an appreciating asset which only grows over time.
Less burden at this stage: A couple at the early start of their married life, can think of a serious long-term investment. Most couples now have children at a later stage and it makes sense to think of investment before their other responsibilities arise.
All in all if a couple can they should seriously consider investing early in buying real estate. Over the years the property prices will escalate, and sometime in their middle age they can exercise the option of upgrading to a better home. Real estate as an investment can give rise to rental income which can work as their second income option. "Start young, be well informed, do your research and be prudent," sums up Namrata Pande Srivastava.