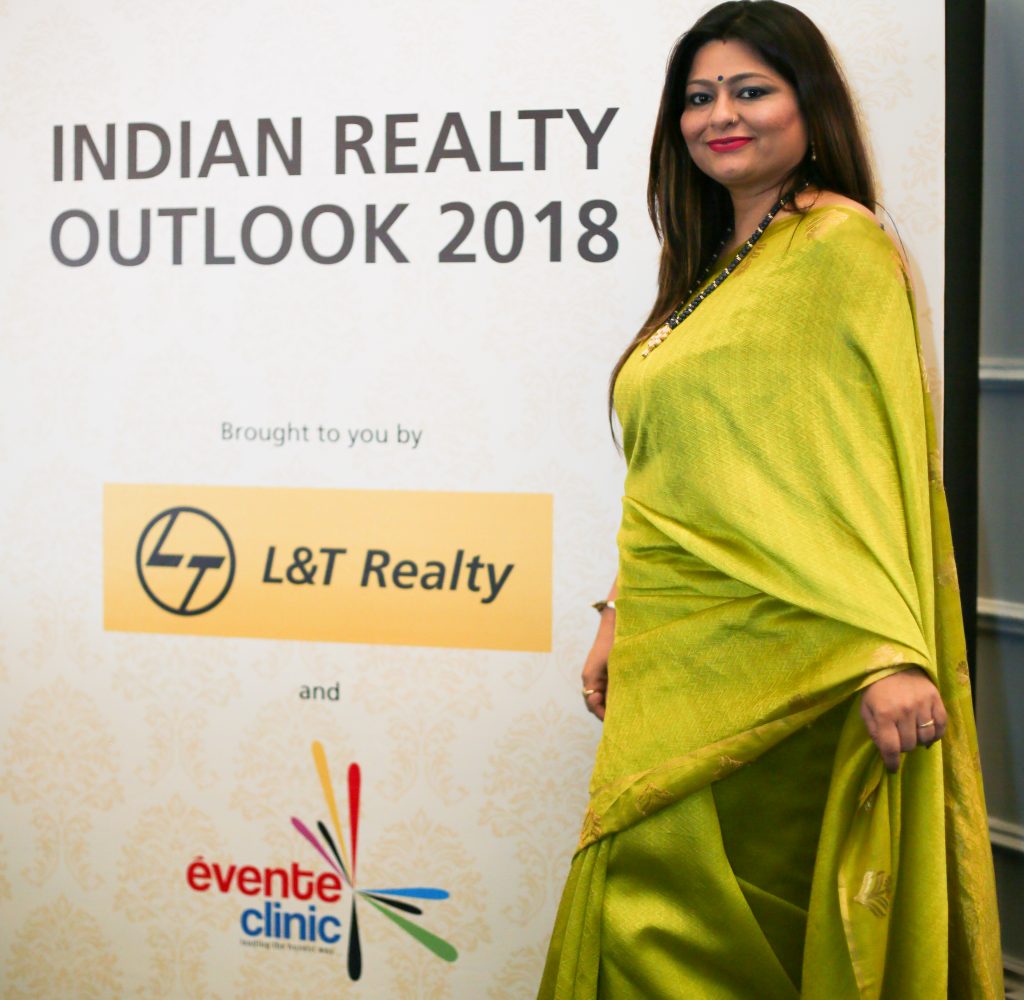 NAMRATA PANDEY, Managing Director
Namrata Pandey, a graduate in Commerce and Music, is a young, dynamic entrepreneur & Managing Director of "Evente Clinic". Evente clinic is a leading event management company of Singapore specializing in organizing real estate events mostly promoting builders from emerging markets like India, Singapore and Dubai.
She also started the operations of Investors clinic (India's largest Real Estate consultant). Prior to starting Evente Clinic, Namrata Pandey has worked in senior leadership roles with leading Telecom IT brands such as Spice and Tanla Solutions.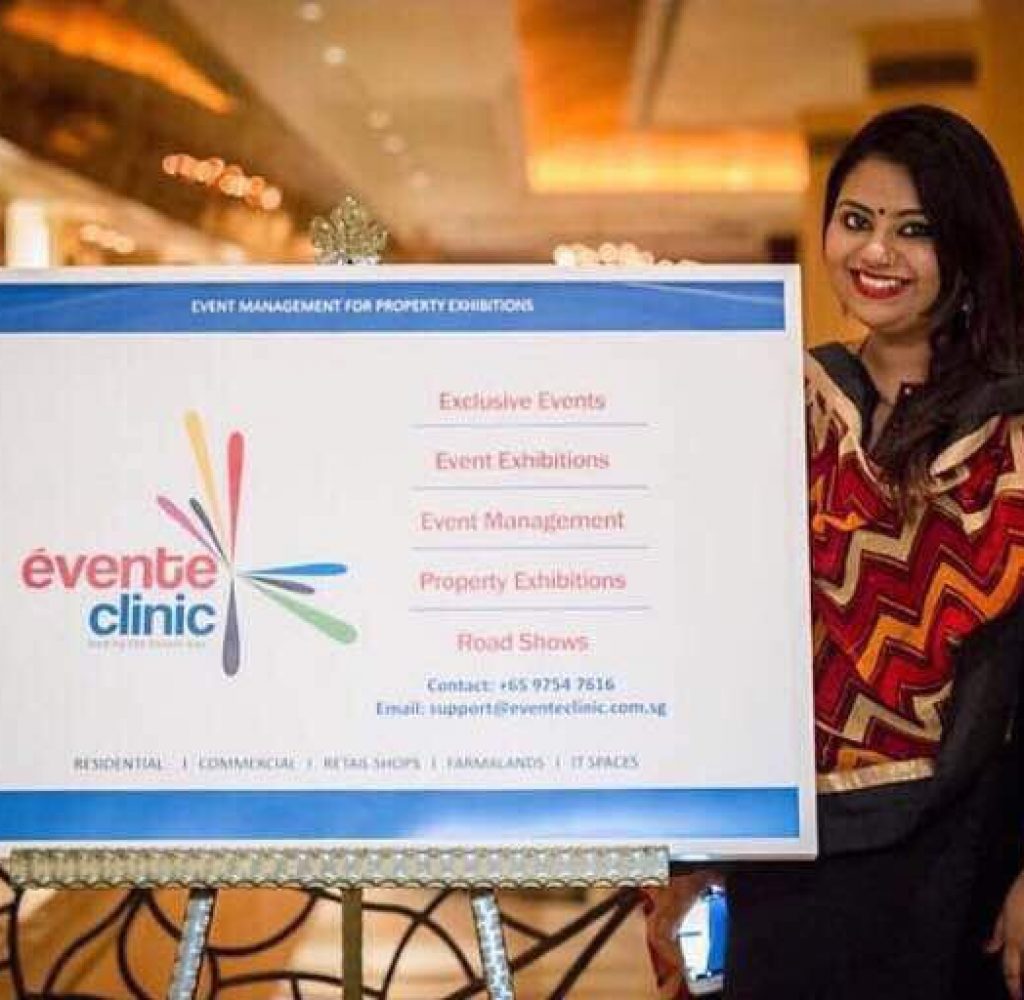 Sheeza Kazmi, Director of Events, Marketing & Strategies
With over 13 years of experience under her belt in the Advertising and Radio Industry. Sheeza Kazmi has worked with key industry players like  Rediffusion, DY&R and Radio Mirchi.
She has specialist knowledge in the digital arena, championing the medium for major brands and propelling them into the new age of digital marketing. Sheeza is one of the few people who have dynamically pioneered  her way into the digital medium to help companies navigate through the digital era.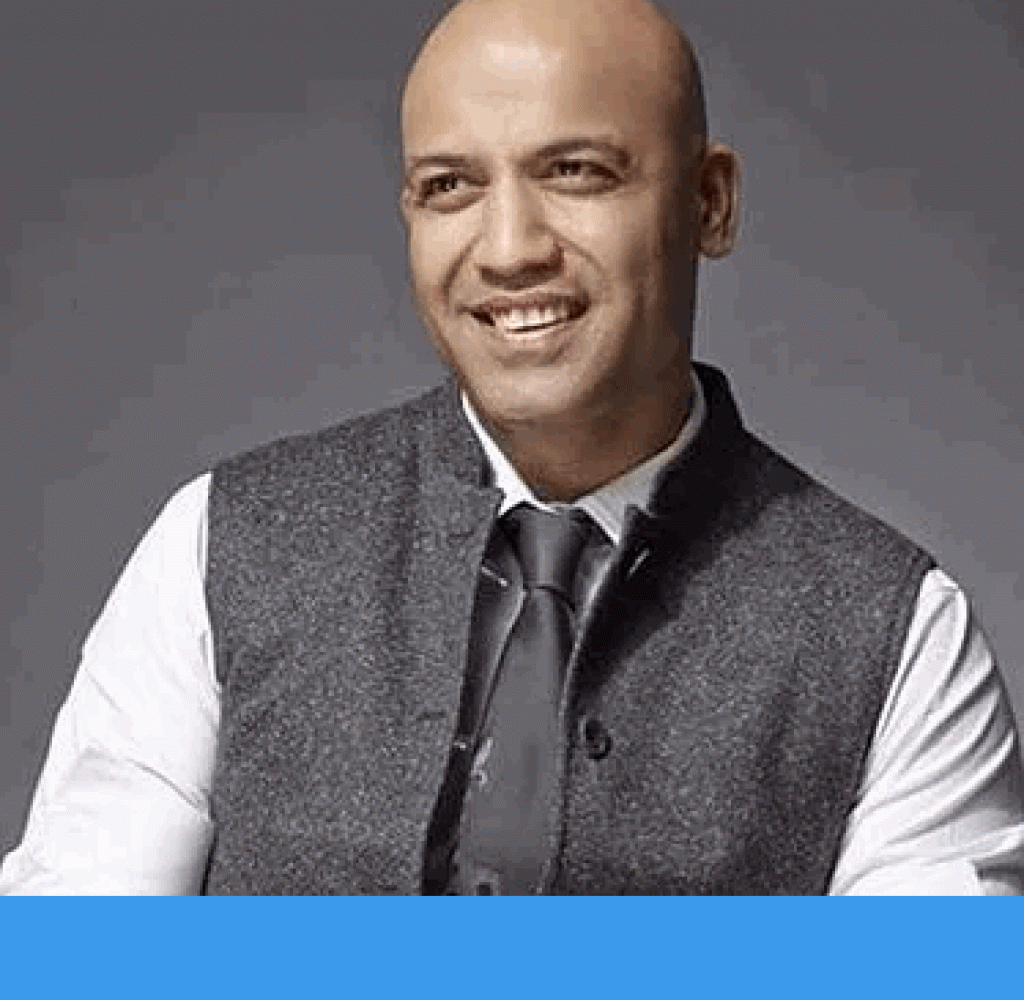 Dynamic, successful and high profile, Honey Katiyal, Founder & CEO, Investors Clinic Infratech Pvt. Ltd. is set in a different mould, for a real estate marketer. One of the youngest entrepreneurs in the real estate sector, he is also one of the very first and few who realised the need for providing professional real estate services to its customers.
Honey Katiyal practically transformed the face of real estate industry in India by bringing in professionalism in this sector. It helped immensely that he understood the pulse of the market and prospective buyers. Katiyal believed in acting as a strategic adviser to both, real estate developers and buyers, a step that may have contributed significantly to the way real estate consultants were looked at. Under his leadership, Investors Clinic emerged as one of North India's leading real estate advisory and portfolio management firms.