What is top up loan and how you should use it?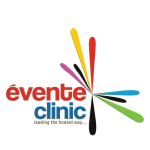 If you have an urgent requirement of money, what will you do? Most of us go for personal loans. Right? For some it is a good thing to do but not for everyone. There is another category of loans which most of you may not be aware of.

We are talking about Home loan top-up. Home loan top-up is a smart financial move for you if you need money given you already have a home loan. It is more efficient both in terms of interest cost as well as duration. To explain it better – Top-up on a home loan is an addition to your already existing home loan. If you are already in the process of repaying the loan amount and doing it without missing any of your EMIs, you can avail of the top-up facility by agreeing to the terms and conditions laid down by the bank.
Most of you may think still think why not to apply for a new loan than disturb an existing loan? The thought process you must be going through while contemplating from where to arrange funds is that how can I easily arrange funds at the lowest interest rate available in the market, isn't it? The brand new loans can be a personal loan, a loan against property, a gold loan or any such loan which you can avail against collateral or even without collateral. But if you would have ever taken a loan, you would know it is not an easy process, it comes with a lot of paperback and headaches.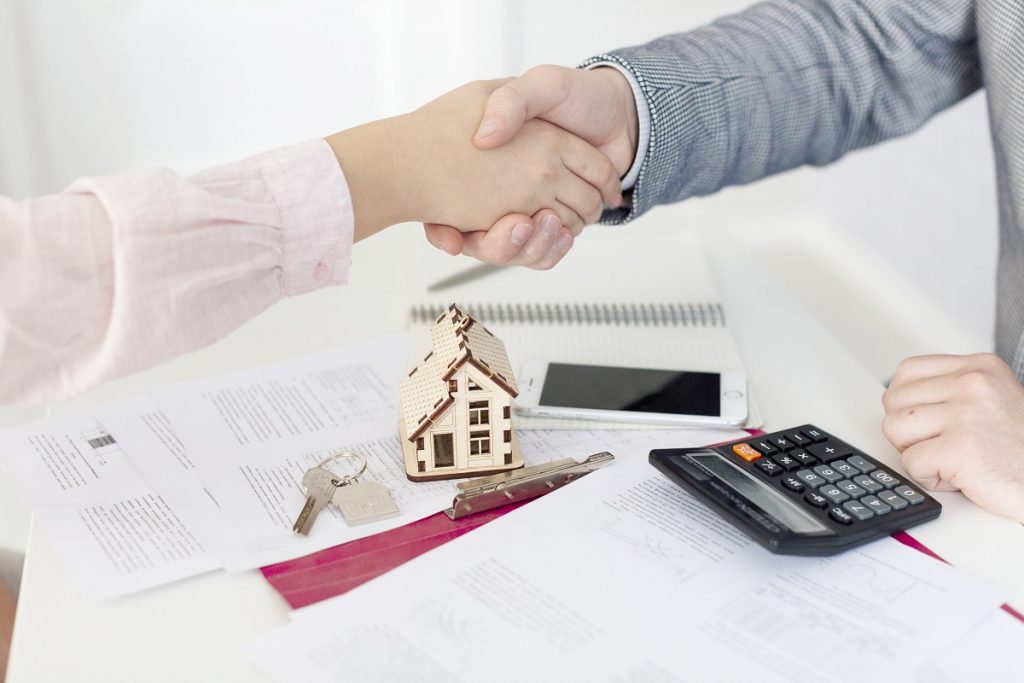 So let us see the benefits of the top-up loans:


Duration – The duration of the home top loan is longer than compared to other options like personal loan, car loan or gold loan. The top-up loan is available for a period of up to 20 years or until the balance tenure of the original home loan.


Use for any purpose – Most of the people who know about this option go for it because it can be used for any purpose. Whether you want to go on an expensive holiday or want to expand your business, a top-up loan is an answer for you.


The interest rate – If you go for personal loans, the interest rate will be a double-digit number. The interest rate for top-up loans is more or less the same as what you are already paying for your existing home loan.
Approvals – As mentioned earlier, getting any type of loan is not easy. You have to go through a lot of process and paperwork and this is where top-up loans are very good. Your top-up loan application would be easily approved and disbursed. In most of the case, all you need to do is submit your bank statements to reflect the repayment of the existing loan.
Tax benefits – You can also avail of tax benefits on top-up loans. However, you should be using the loan amount only for a home extension, renovation, or for educational purpose for yourself or your child for that.


If you have any more questions around top-up loans, feel free to contact us.