Real Estate Investment in Holiday Homes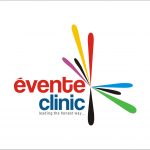 As per the last data received, in 2017, India earned an income of $27 billion from foreign tourist arrivals and was ranked 40th among 136 economies across the world in the Travel & Tourism Competitiveness Index, jumping 12 places higher from the earlier 52nd position.
For the same reason, the percentage of second home buyers has increased in the past decade.
In this article, we will see the advantages this segment offers to buyers investing in holiday homes. Also, we will see what all things you need to keep in mind before making such an investment.
People have always been investing in second homes in India, what has changed in the recent times is that people are now shifting their focus to something that offers more personal value, like a holiday home, which allows them to enjoy the additional benefit of a weekend holiday at an owned place. Moreover, such properties also offer the option of renting it out and earning income from the tourism potential of the investment destination.
The average age of people buying real estate is 35-38 years as per a recent study by HDFC. It also shows people in 20s as well as 60s invest in real estate. We all make mistakes and that is how we learn in most of the cases but making a mistake in real estate investment could cost you heavily. If you are planning to invest in real estate, make sure you continue reading.
"The average age of people buying real estate is 35-38 years as per a recent study by HDFC. It also shows people in 20s as well as 60s invest in real estate."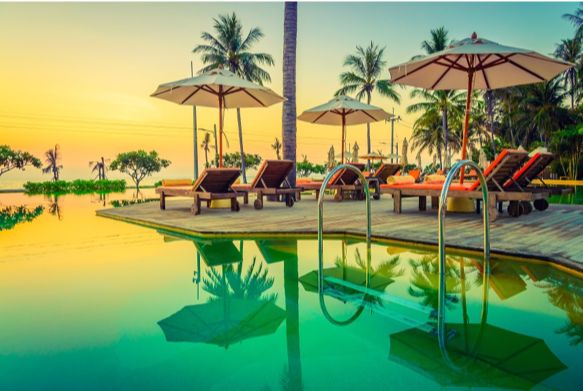 First and the foremost thing to keep in mind before buying a holiday home is – buy or invest in a holiday home only if your financial status allows you and after proper evaluation of all the related pros and cons.
Here are some of the benefits of buying holiday homes –
It is a dual purpose property – Buying a holiday rental home has one clear advantage: It can serve dual purposes. You can use it as a second home and spend your own holidays there with your family and friends, and then rent it out to guests for the rest of the year. Buying an investment property for the sole purpose of renting it out long-term does not give you this option.
Rental income – You will be renting out your second home to guests when you aren't using it. You'll be making money without having to necessarily buy an "investment" property. After all, your holiday home is your second home. It just happens to make money on the side.
The appreciation – A second home is a real estate property, and real estate generally appreciates in value over time. When you are ready to sell your holiday rental property, you can usually sell it at a higher price and cash in on the profit. The best part is that you don't have to do anything to enjoy this benefit. Natural real estate appreciation will take care of it.
The risk factor – Investing in holiday rental exposes you to lower risk than other types of real estate investment. First, holiday homes are in top tourist destinations, so you can attract lots of guests, reach high occupancy rates, and charge a high nightly rate. One way to reduce your risk even further is to choose a location and a property that works as either a traditional, long-term rental or as a short-term rental.
Investing in a holiday rental home is an easy entry point to real estate investment that provides endless opportunities to learn and carries lower risk than other options. But if you are a beginner real estate investor, you might be wondering how to go about the whole process of buying a vacation home as an investment property. Talk to our consults for guidance.
There are three more important factors for successful holiday home investment – location, location, location. When buying a vacation rental home, choose places where other travellers – besides you and your family and friends – would enjoy.
For Delhi-NCR, the most popular locations are located in clusters around Mehrauli, Bijwasan, Rajokri, and Chattarpur. For Mumbai residents, some of the preferred destinations are Lonavala, Alibaug, Karjat, and Goa.
Talk to our experts to know the best area to invest in for you.