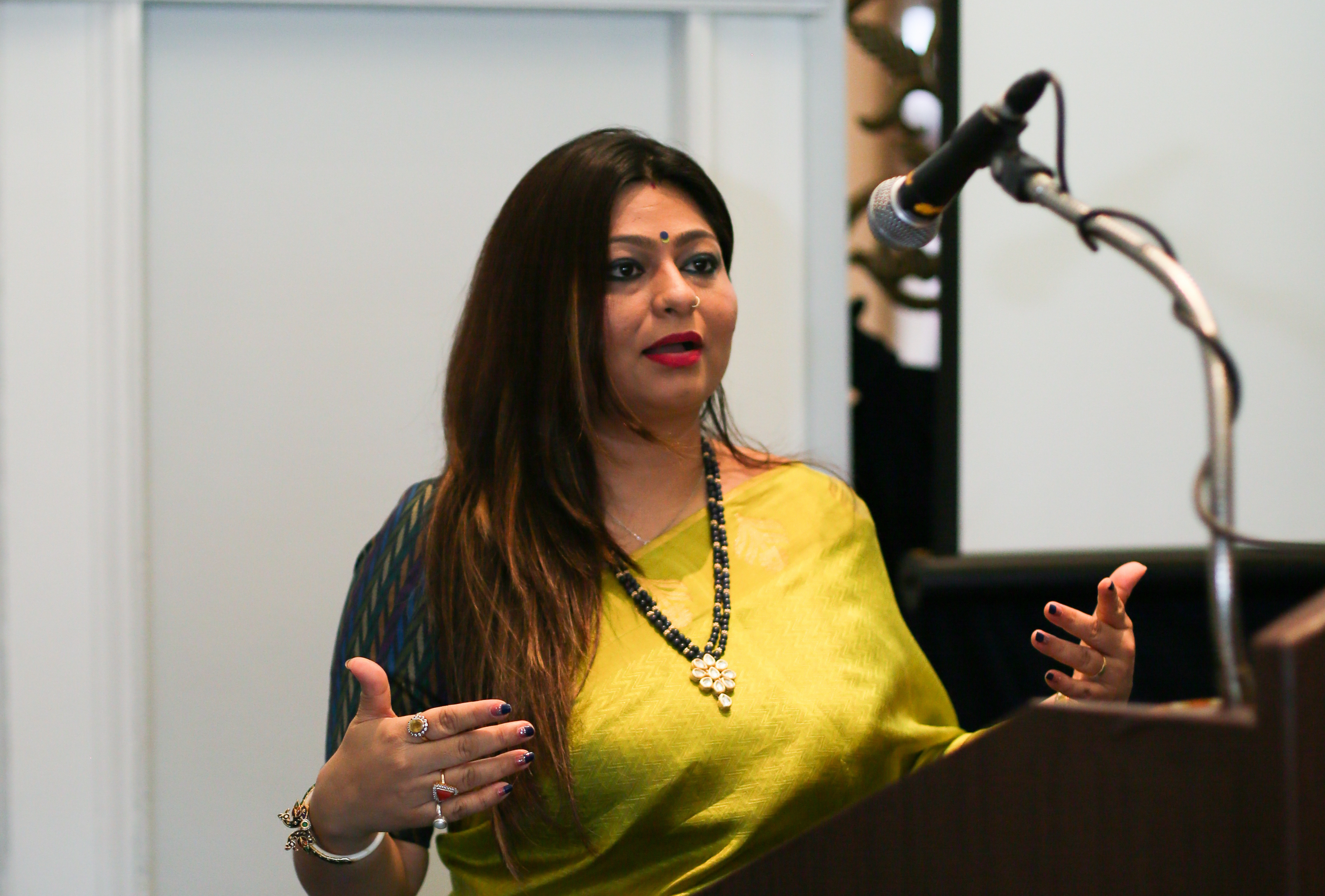 Intimate Knowledge
At Evente Clinic, our directors combined have over 30 years of experience in all aspects of real estate. We have an intimate understanding of the property markets in Asia and want to present the best opportunities to our astute and savvy investors. We have a good understanding of our host cities, selecting the right investors to attend these exhibitions and curating the best projects to showcase. This combination has largely contributed to us producing successful shows. To learn more, speak to us to find out how we can help you.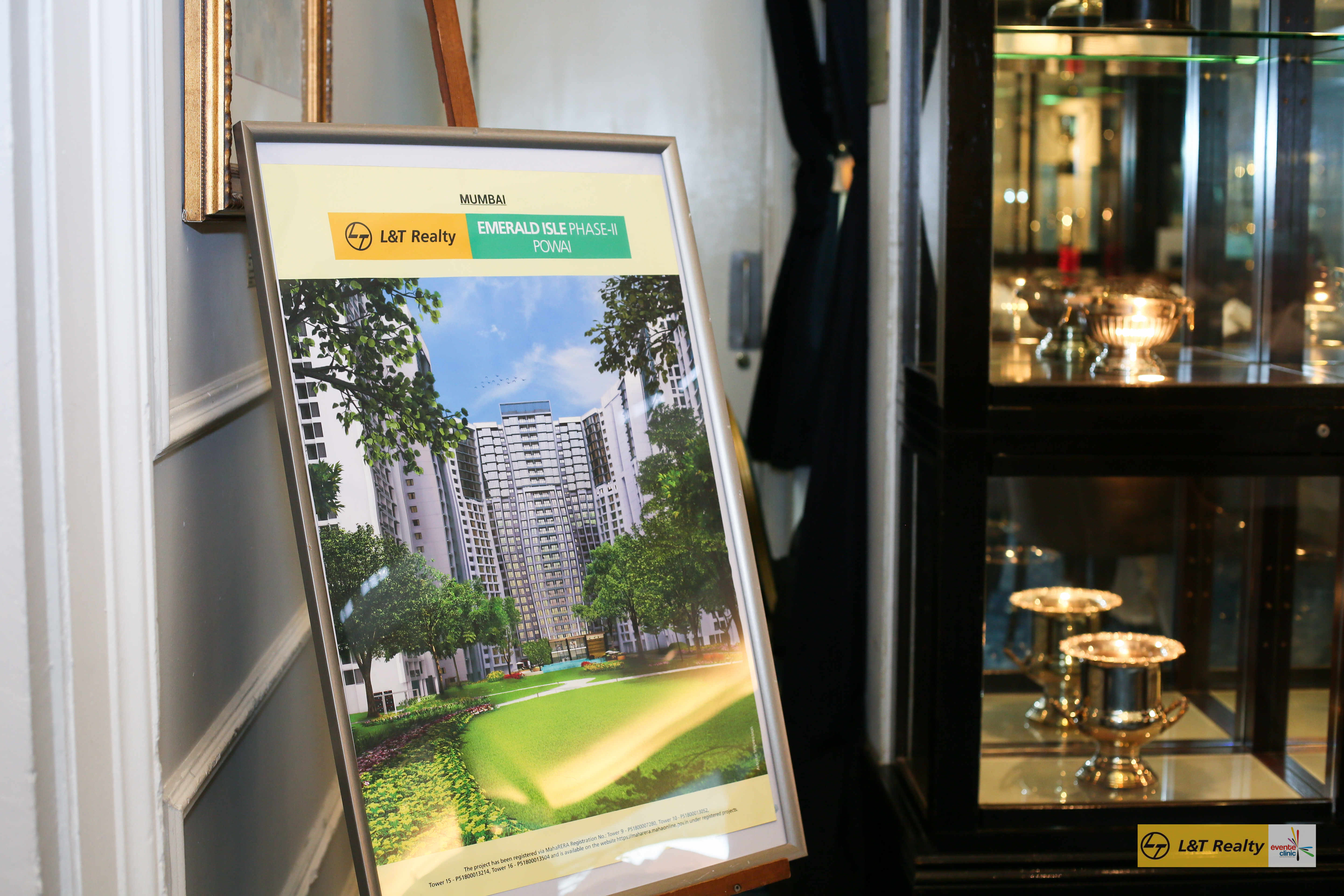 Exclusive Showcase
Exclusive showcases are a great way to connect with your investors in an intimate setting, allowing you to address their concerns, queries and finding the best project to suit their investment goals. Exclusive presentations also allow your investors to gain an understanding of your company and its values. Knowing your investor and gaining first hand communication about their needs and wants is a unique and valuable opportunity for your company.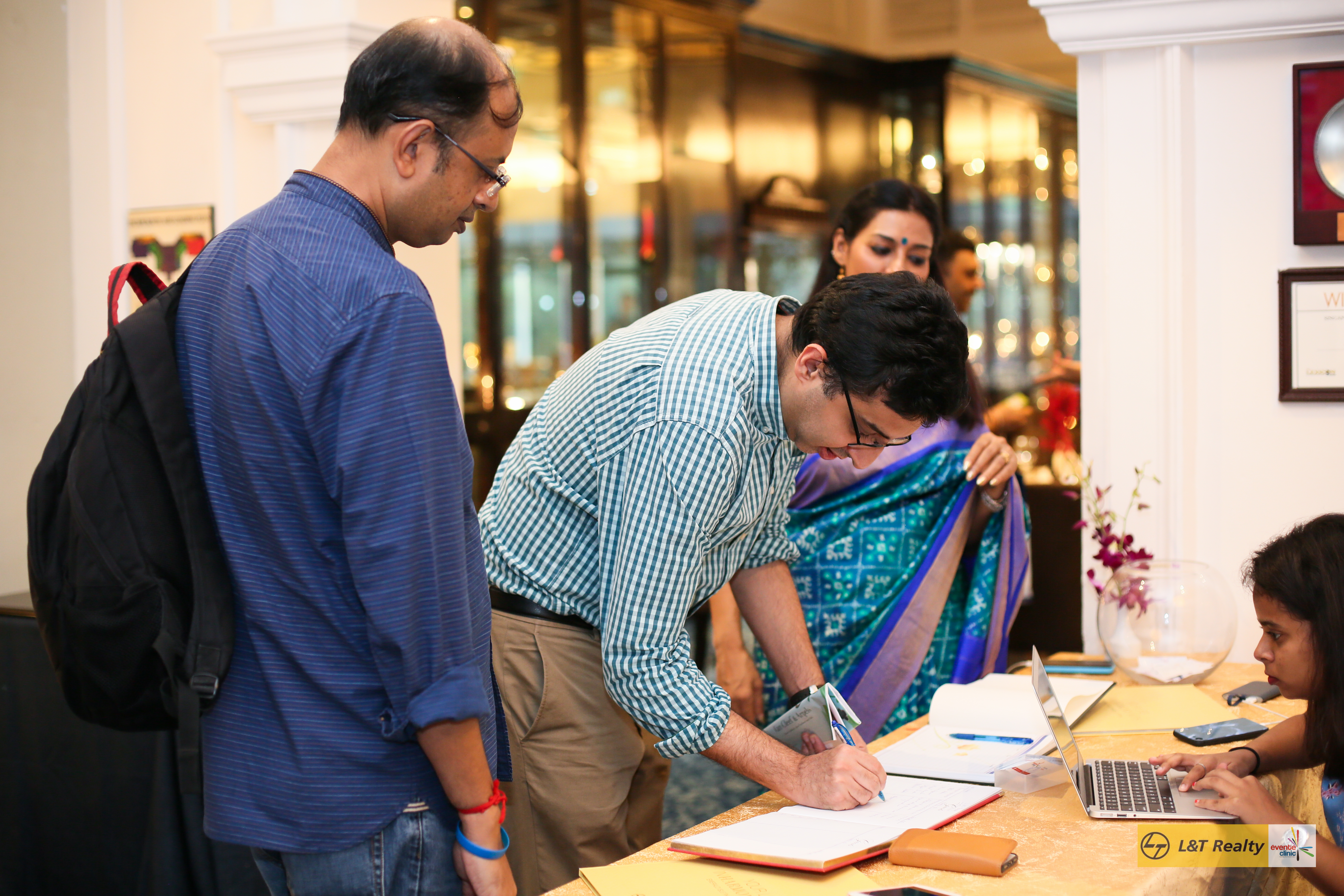 Access New Markets
Evente Clinic brings your access to new markets and gives you a deep understanding of its consumer's behaviours to help you find new ways and strategies to be successful. Understanding a market is monumental to success, Evente Clinic provides a snapshot of your business in a competitive context, and helps you set a direction for future activities, helping you understand trends and how they impact your business.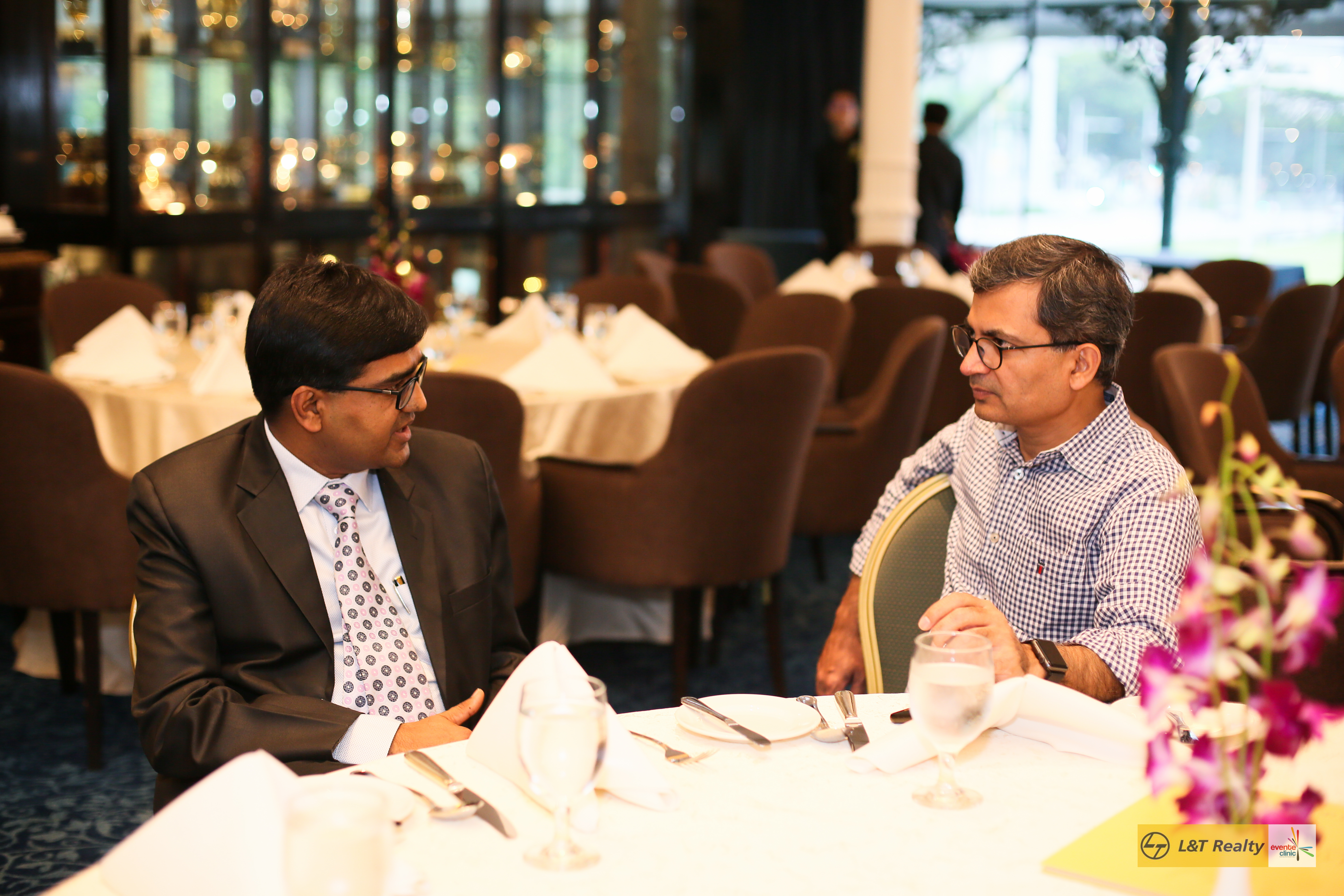 Marketing & Accountability
Evente Clinic has created a successful marketing strategy that encompasses both traditional and non-traditional media to reach out and attract the right kind of investors for our exhibitions. Over the years we have successfully connected the right investors to the right products offered by our partnering developers. We constantly strive to improve our formula by adapting to trends, analysing the market and meeting our client's needs.