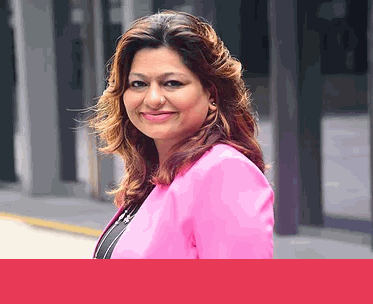 Namrata Pandey, a graduate in Commerce and Music, is a young, dynamic entrepreneur & Managing Director of "Evente Clinic". Evente clinic is a leading event management company of Singapore specializing in organizing real estate events mostly promoting builders from emerging markets like India, Singapore and Dubai. She also started the operations of Investors clinic (India's largest Real Estate consultant).
Prior to starting Evente Clinic, Namrata Pandey has worked in senior leadership roles with leading Telecom IT brands such as Spice and Tanla Solutions.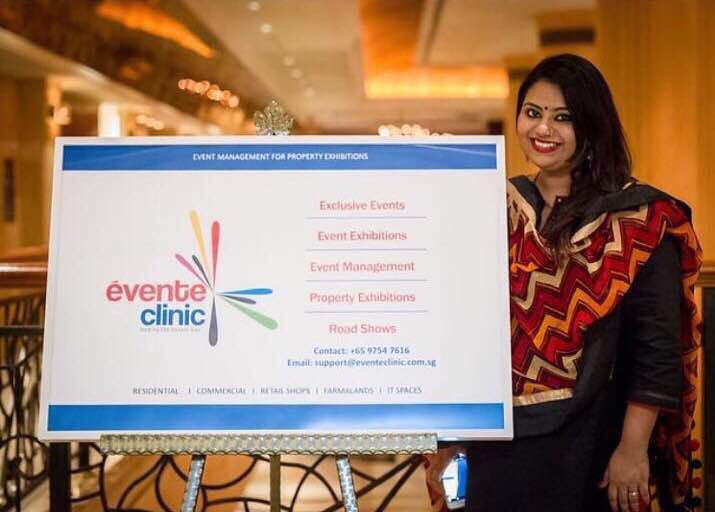 Sheeza Kazmi
Director of Events, Marketing & Strategies 
With over 13 years of experience under her belt in the Advertising and Radio Industry. Sheeza Kazmi has worked with key industry players like  Rediffusion, DY&R and Radio Mirchi.
She has specialist knowledge in the digital arena, championing the medium for major brands and propelling them into the new age of digital marketing. Sheeza is one of the few people who have dynamically pioneered  her way into the digital medium to help companies navigate through the digital era.
Honey Katiyal, Advisor
Dynamic, successful and high profile, Honey Katiyal, Founder & CEO, Investors Clinic Infratech Pvt. Ltd. is set in a different mould, for a real estate marketer. One of the youngest entrepreneurs in the real estate sector, he is also one of the very first and few who realised the need for providing professional real estate services to its customers.
Honey Katiyal practically transformed the face of real estate industry in India by bringing in professionalism in this sector. It helped immensely that he understood the pulse of the market and prospective buyers. Katiyal believed in acting as a strategic adviser to both, real estate developers and buyers, a step that may have contributed significantly to the way real estate consultants were looked at. Under his leadership, Investors Clinic emerged as one of North India's leading real estate advisory and portfolio management firms.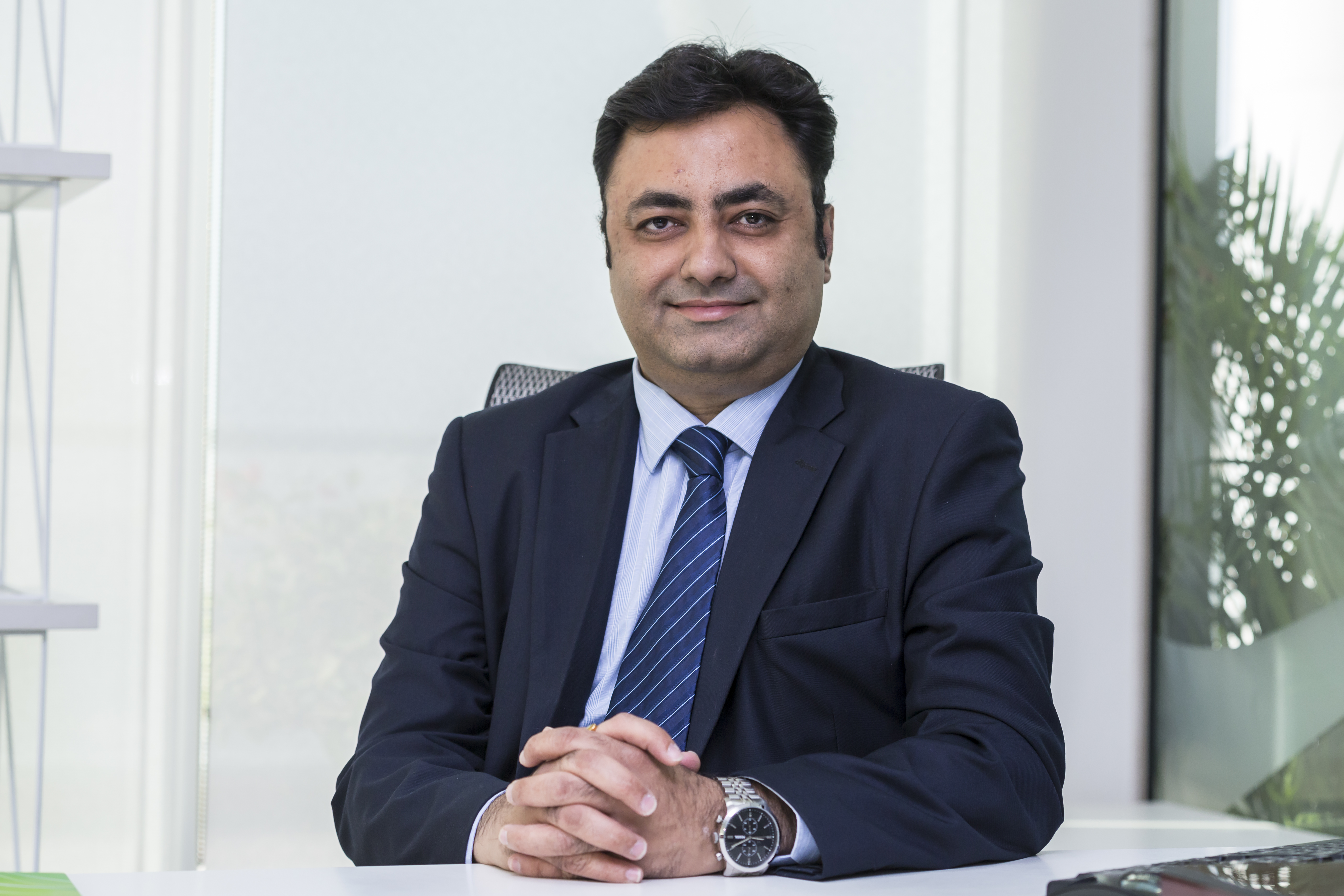 Vishal Wadhwani - Principal Consultant, Sales & Strategy
Vishal Wadhwani started working in Real Estate sector for close to a decade, during this course, he stayed three years in U A E serving NRI clients, helping them buying properties back home in India. He is well versed with the international market and offers clients a seasoned knowledge of local markets and an intimate understanding of what makes each distinct residential niche so special and unique.  Vishal specializes in all areas of Mumbai, Thane, Pune, Bangalore, Goa etc.. he has worked across sectors like Residential, Commercial. Land Trading inside of Real Estate.. Vishal is well versed with all the legalities of the Real Estate industry, which helps his clients have an edge on the transaction. Vishal has pursued Diploma Real Estate Marketing, Land Acquisition Certificate Course, RE/MAX buyer/ seller representation training, just to name a few. 
Over and above Vishal is very active on all networking platforms which helps him stay upgraded always. Prior to entering real estate, Vishal has an 12-year of experience consumer electronics segment. His comfort level spans serving everyone from high-profile corporate clients to individuals and families looking to find their perfect home.