Should you invest in townships or standalone building?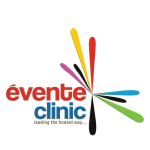 Owning a home is a keystone of wealth – both financial affluence and emotional security.
As an Indian, we all are very emotional when it comes to owning a house. It is a dream of every Indian and also one of the most important decisions in everyone's life since it is something most of the people do once in a life.
House buying decision is not completed in a day or two; there are a lot of factors to consider before investing in real estate. Of the many parameters to ponder upon is – whether to be part of a township or buy an apartment in a standalone building.
"Owning a home is a keystone of wealth – both financial affluence and emotional security."
Now lets us consider which option is better for you.
You as an investor you need to understand, the townships will never be in the middle of the city. Since townships require acres of land and such huge land cannot be purchased in the middle of city, most of the townships are at the outskirts of a city. So if you want something in the middle of a city then you are looking for a standalone building.
If you have already made your mind by reading the previous paragraph then you have jumped on the conclusion little too soon. It is important to understand the pros and cons of each type of development.
With townships, you can be assured a wider range of amenities and green spaces. This is probably one of the most compelling reasons that buyers chose townships over stand-alone buildings. As a family person, you will need a lot of facilities well within your range. Some of the larger townships have facilities like schools, colleges, hospitals, malls, movie theatres, and large clubhouses which add a sense of convenience to one's day to day life.
When it comes to standalone building, choices within a particular location tend to be plentiful and, therefore, you have several choices. They are often within city limits and public transport tends to be more easily accessible, thereby making commuting easier and shorter. Needless to say, maintenance in most cases is easier on the pocket in the case of stand-alone buildings. The amenities and open spaces tend to be fewer; which often creates lack of social and sporting infrastructure forcing people to resort to joining private clubs etc at an increased cost.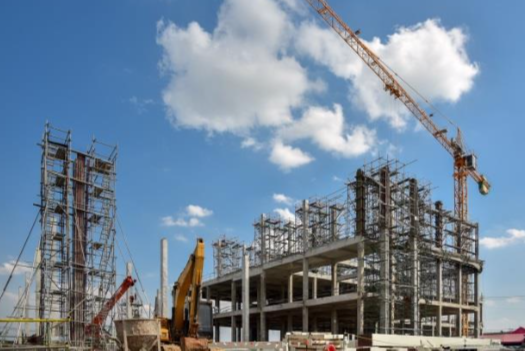 A well-designed standalone building constructed by a reputed developer and offering good amenities will offer you exclusivity, status, and a certain affluence value. From a resale perspective, well-maintained property with good gentry will always fetch you a premium over a massy development.
From family's point of view, townships are far safer not only because of the high security but because of them being gated communities. They are also self- contained and family members, particularly the senior citizens do not need to venture out for shopping, entertainment, recreation or medication. The open areas provide a great quality of life.
The other important point to consider is the pricing and investment angle between a township and a stand-alone building. All things remaining equal,
usually, homes in stand-alone buildings fall within a lower price bracket relative to those in townships.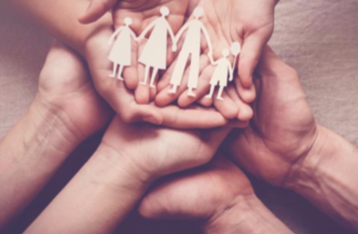 In the end, it depends on the needs of individual buyers. Both kinds of options has advantage and disadvantage and one may try and match one's needs with what's being offered and the relative price of that. To know more about this, please touch with us at Evente Clinic. 
Please feel free to write to us at support@eventeclinic.com.sg or you can call us at +65 97547616 and we will be more than happy to help. Our mission is to create Real Estate investment awareness amongst investors.