Great News for Residential Real Estate buyer – GST rate reduced!
Great news for residential real estate buyers!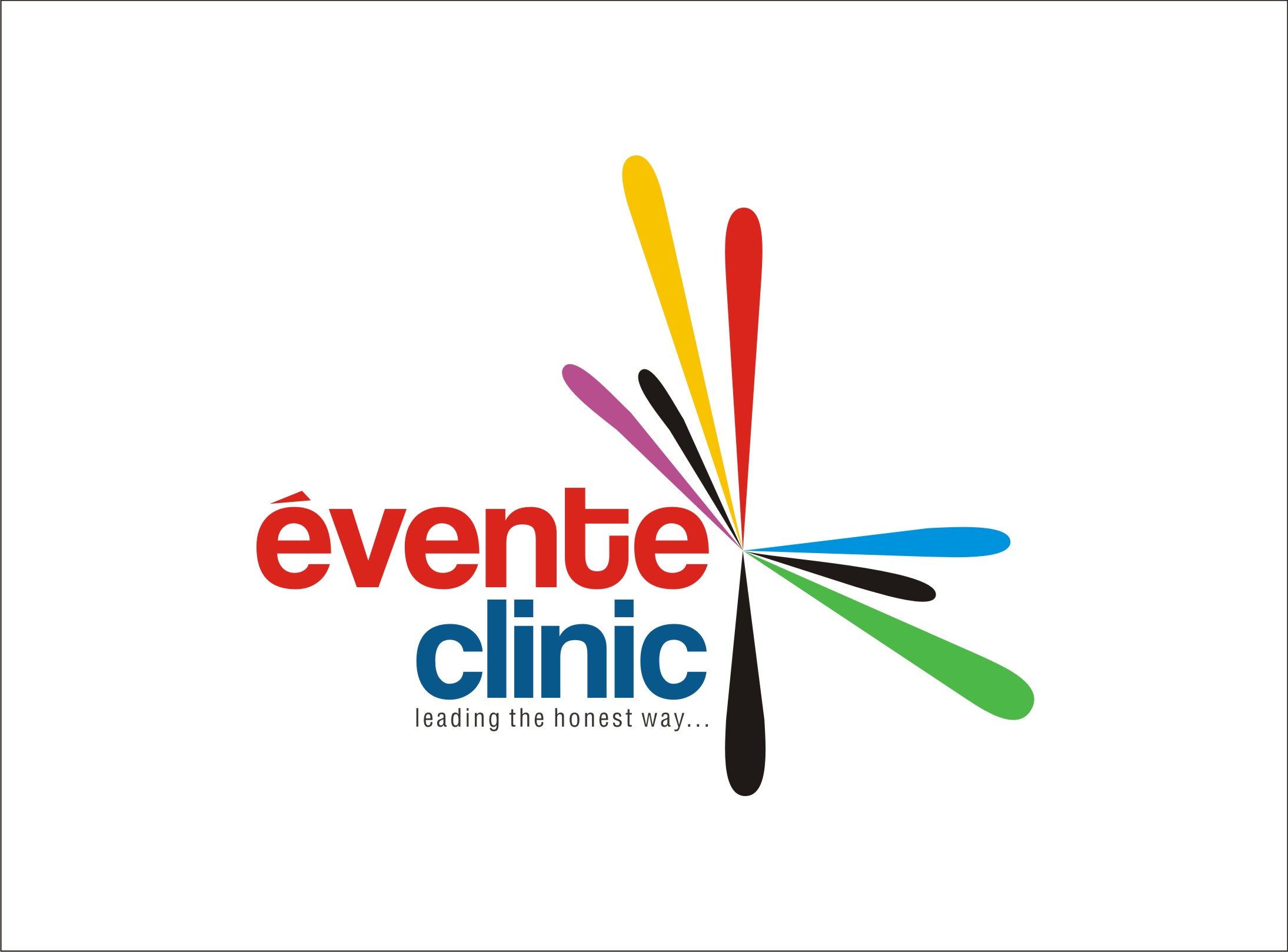 Last year in December, experts were of opinion there will be a reduction in GST rate early this year. The speculation has come true; the GST Council has slashed tax rates for houses in both affordable and non-affordable segments. The news is a big relief for a real estate buyer since the rate of real estate properties would be reduced. The meeting held on 24th February, the all-powerful council took note of the recommendations from the ministerial group on real estate to approve tax cuts for the sector.
This was the 33rd GST Council meeting, in which Finance Minister Arun Jaitley and his state counterparts agreed to bring GST rate on under-construction properties in normal category down to 5 percent. Currently, the GST is levied at 12 percent on payments made for under-construction properties or ready-to-move-in flats where completion certificate has not been issued at the time of sale.
The GST Council has also reduced GST rate for affordable housing to 1 percent from the earlier 8 percent. The new tax rates will come into effect from April 1, 2019.
"This will be a major step in our efforts to give a boom to the real estate sector and making housing affordable for the middle class, neo-middle class and aspirational class.-Finance Minister Arun Jaitley"
However, Goods and Services Tax (GST) is not levied on real estate properties for which completion certificate has been issued at the time of sale.
For developers, notable information is that they will not be able to claim the Input Tax Credit (ITC) after the tax rate cut for the real estate sector. This will make the issue of developers not passing on the benefits of ITC to homebuyers will become irrelevant.
Also, unutilized ITC, which used to be added to the end cost of the project, will now be removed to make prices more affordable for the homebuyer, the Ministry of Finance said in a statement.
The GST Council also decided that intermediate tax on development rights, such as TDR, JDA, lease, FSI shall be exempted only for such residential property on which GST is payable.
As per the experts, even a small increase in sales on the back of reduced GST will give some relief to developers funding issues by catalyzing sales to some degree. To that extent, developers will see some improvement in their balance sheets.
If you are looking to buy a home in the near future, reach out to us with your questions and we will help you with answers
Indian Real Estate Market in 2019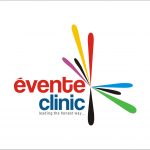 India is the fastest growing economy in the world. Investors from across the globe are ready to put in money in the Indian market. Even though the Indian real estate industry has not been in a good phase for the past few years, it has shown signs of improvement in the past year. The question now is – Will the trend continue in a positive direction in 2019?
Indian Real Estate industry hit a massive blow in November 2016 after the demonetization. In 2017, RERA was introduced and the builders found it hard to comply with all the terms and condition of the new law. The Indian Real Estate was going through a change of phase in 2017. The industry stabilized in the year 2018 as both new projects and sales improved in some major cities if not all.
2018 saw an increase in demand for real estate after a gap of four years, the prices are expected to increase in major cities. Cities like Mumbai, Delhi, Bangalore, and Hyderabad are going through rapid urbanizations and see high migrations from other cities and states. As per number available on some real estate research websites, home sales increased 24 percent during 2018 after fall of 17% in 2016. So if you are looking to invest in real estate or planning to buy a property in some of the major cities, don't wait for too long.
In the past couple of years, the builders are focusing more on the affordable house and the same trend will continue this year. Many developers plan to build affordable housing, with residential units in the price range of INR 15–30 lacs. More affordable housing will be available for a big part of the population.
"Demand in office and retail sectors will continue to beat supplies, leading to lower vacancies and higher rental yields in 2019-20. Private equity participation is quite high in commercial assets, which lends more shine to this space. – Namrata Pandey, Managing Director, Evene Clinic"
If we talk of problems, the ongoing liquidity crisis in non-banking finance companies and the crumbling of sector giants, including Amrapali and Unitech, would keep realty giving a hard time in a year when the country will go through the general elections. If the results of the election go as per market sentiments, we can see major growth in the Indian economy in all sectors for the remaining months of the year.
The commercial projects will continue to outperform the home-based real estate market even this year. As per Namrata, MD Event Clinic, Demand in office and retail sectors will continue to beat supplies, leading to lower vacancies and higher rental yields in 2019-20. Private equity participation is quite high in commercial assets, which lends more shine to this space.
The private equity is predicted to see a rise in the upcoming years. 2019 will prove to be a nurturing year for FDI investments in India.
A report on the state of NRI investments in the Indian real estate sector says NRI investments in Indian real estate has already doubled from $5bn in 2014 to $10.2bn in 2018. This growth is largely driven by five cities – Mumbai, Pune, Bangalore, Gurugram, and Noida.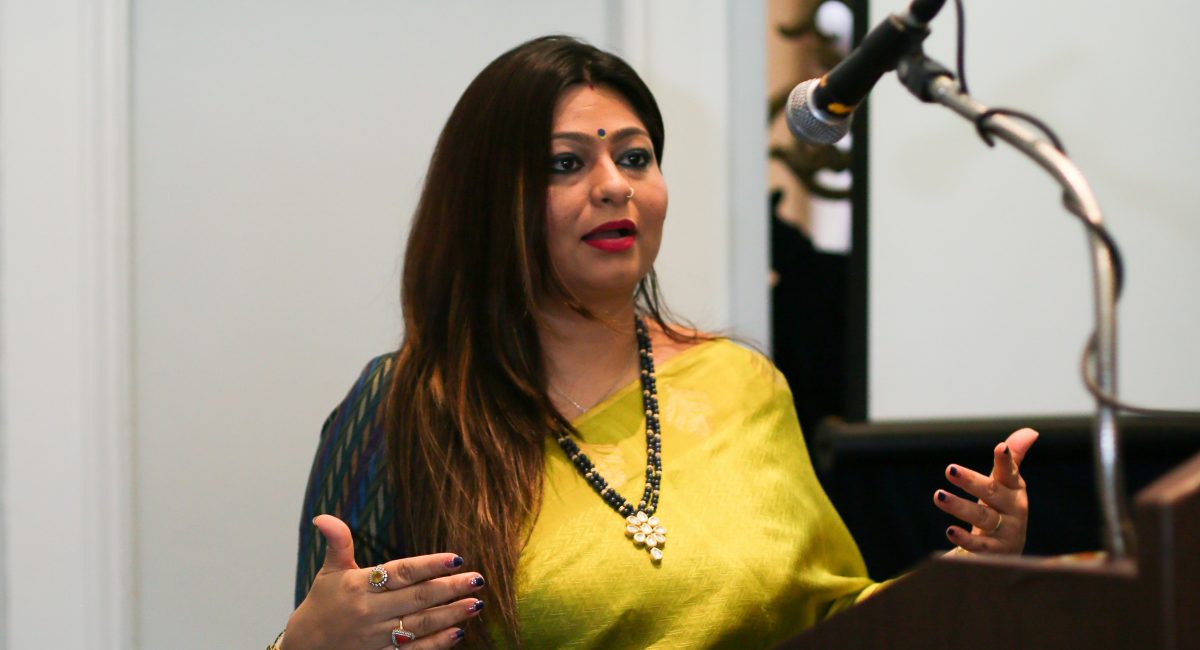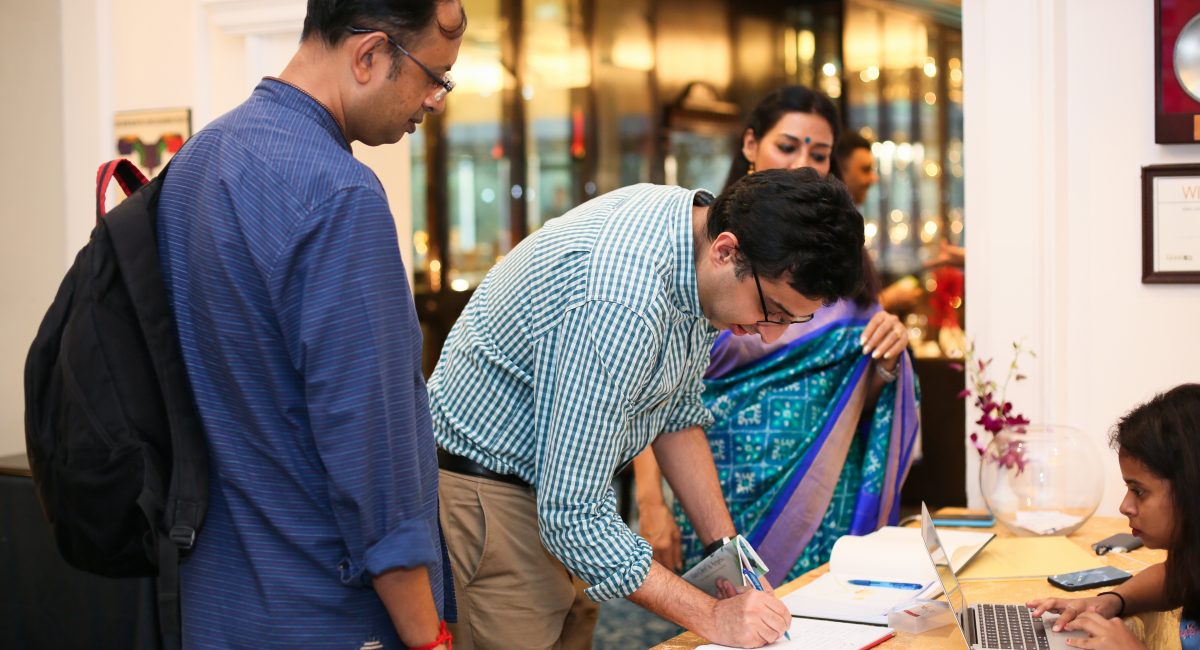 The dollar has gained more than 10% compared to Indian Rupees in the past couple of quarter. Even the other major currencies are stronger now, which means NRIs find this time perfect to invest their money in Indian Real Estate market. The other reason why most of the builders are now targeting the NRI client is Indian real estate more affordable and regulations like RERA that have led to increased transparency.
Event Clinic is organizing a property fair in Singapore on 16th and 17th February. Builders from all the major cities are taking part in the event. This is their 3rd event in less than a year, which shows builders are happy doing it and local Indians are interested in exploring this medium of finding properties to invest in the Indian real estate market.
There are some major events happening in this year so investors should keep a tight watch on them but overall the real estate market looks positive and this is an ideal time to enter the market for all type of investors.